Sutton Brothers, a family owned Kernersville based HVAC and plumbing company, said Wednesday it has acquired Brady Flanary HVAC Inc. of King. Terms were not disclosed.
Sutton Brothers, founded in 2021, is locally owned by Jim and Jack Sutton.
Jack Sutton said the acquisition allows it to expand its reach within the Triad, as well as add Brady Flanary's workforce to its services.
Sutton's service territory stretches from Salisbury to the west to Burlington and Mebane to the east.
Atrium Health, the parent of Wake Forest Baptist Medical Center, said Friday it has completed its mega-merger with Advocate Aurora.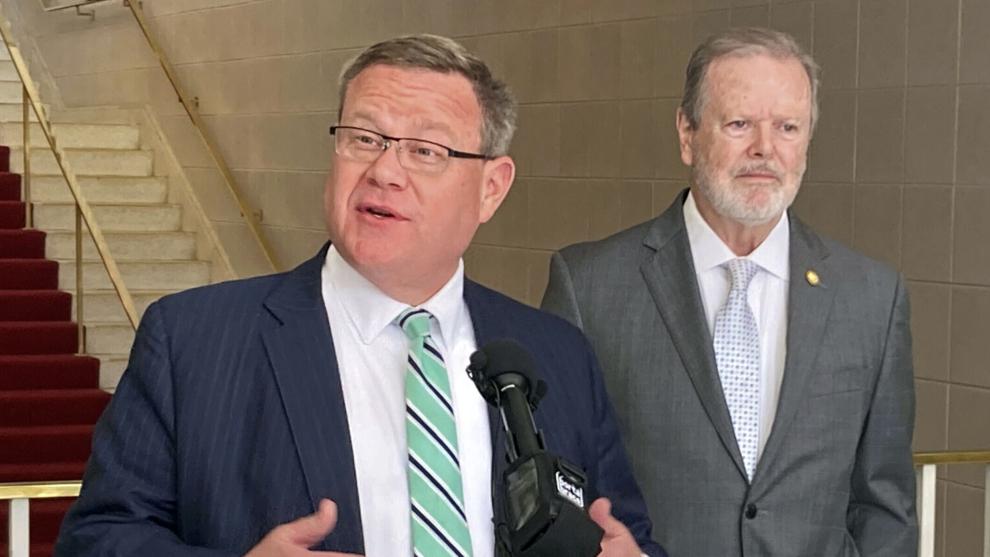 The great — and potentially legislative-defining — debate on Medicaid expansion in North Carolina will not continue in 2022.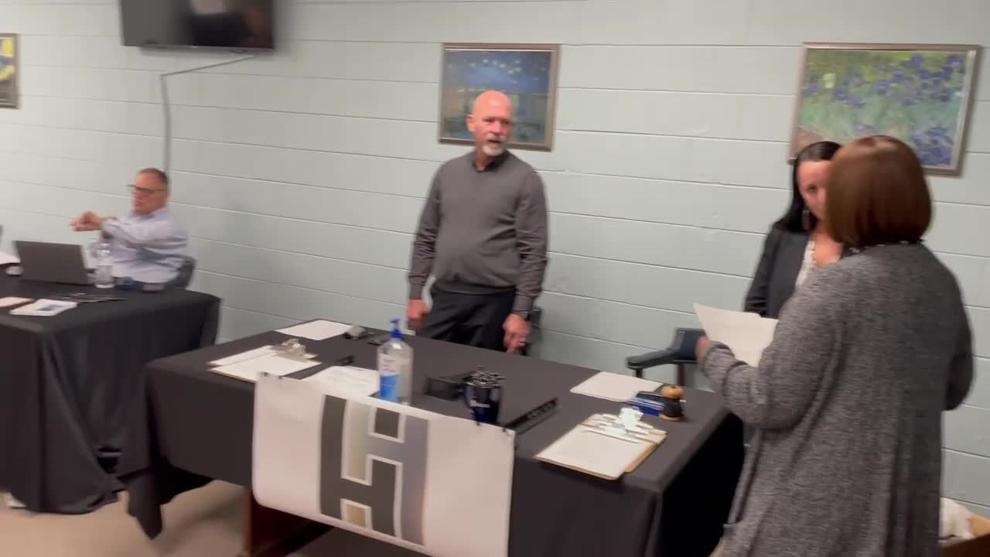 LEXINGTON — Betrayed. Disgusted. Infuriated. Disbelieving. Devastated.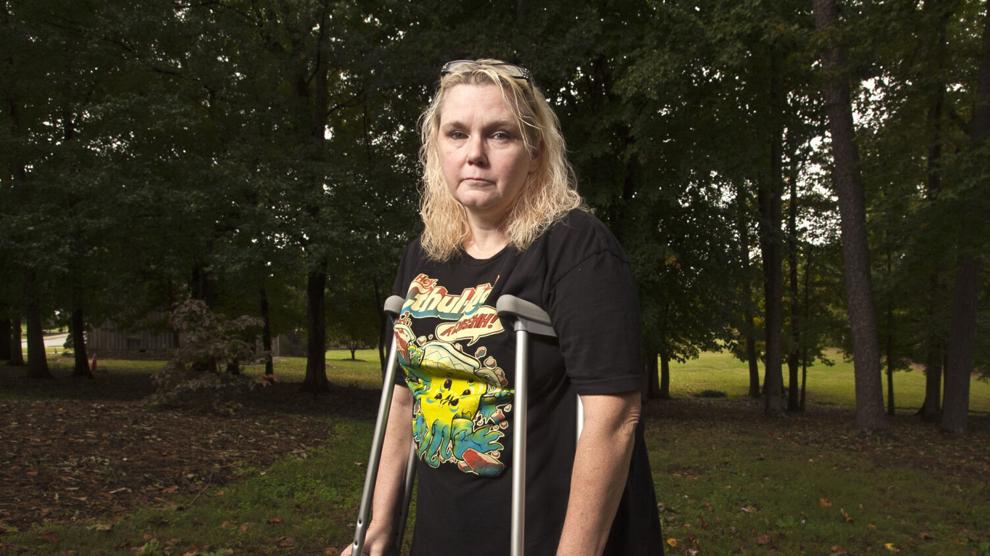 Contracting COVID-19 has sent Alicia Pender's life into a physical and emotional tailspin since her diagnosis in December 2020.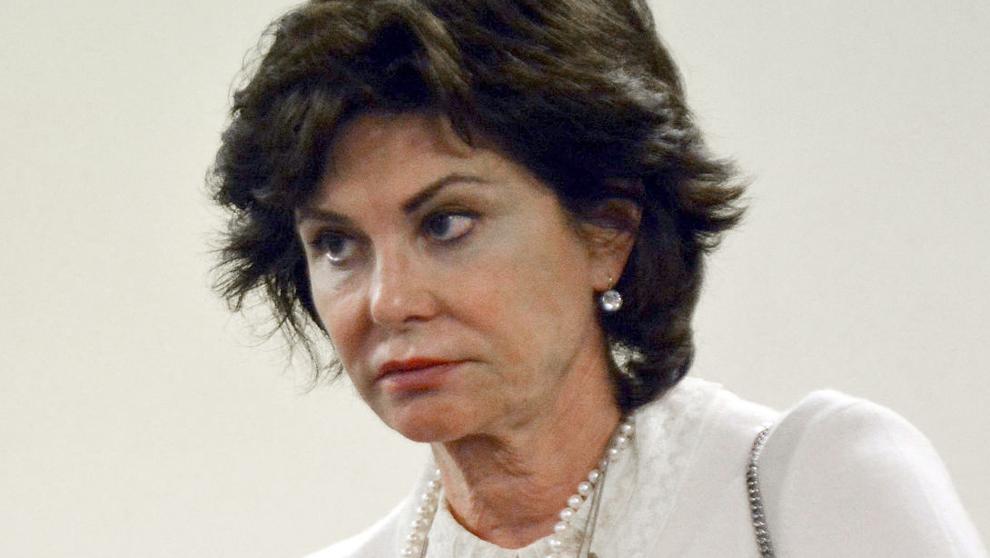 Controversial Winston-Salem Dr. Anne Litton White has closed her practice.
The business news you need
Get the latest local business news delivered FREE to your inbox weekly.