Washington Fire Responds to Furnace-Rug Fire | KCII Radio – The One to Count On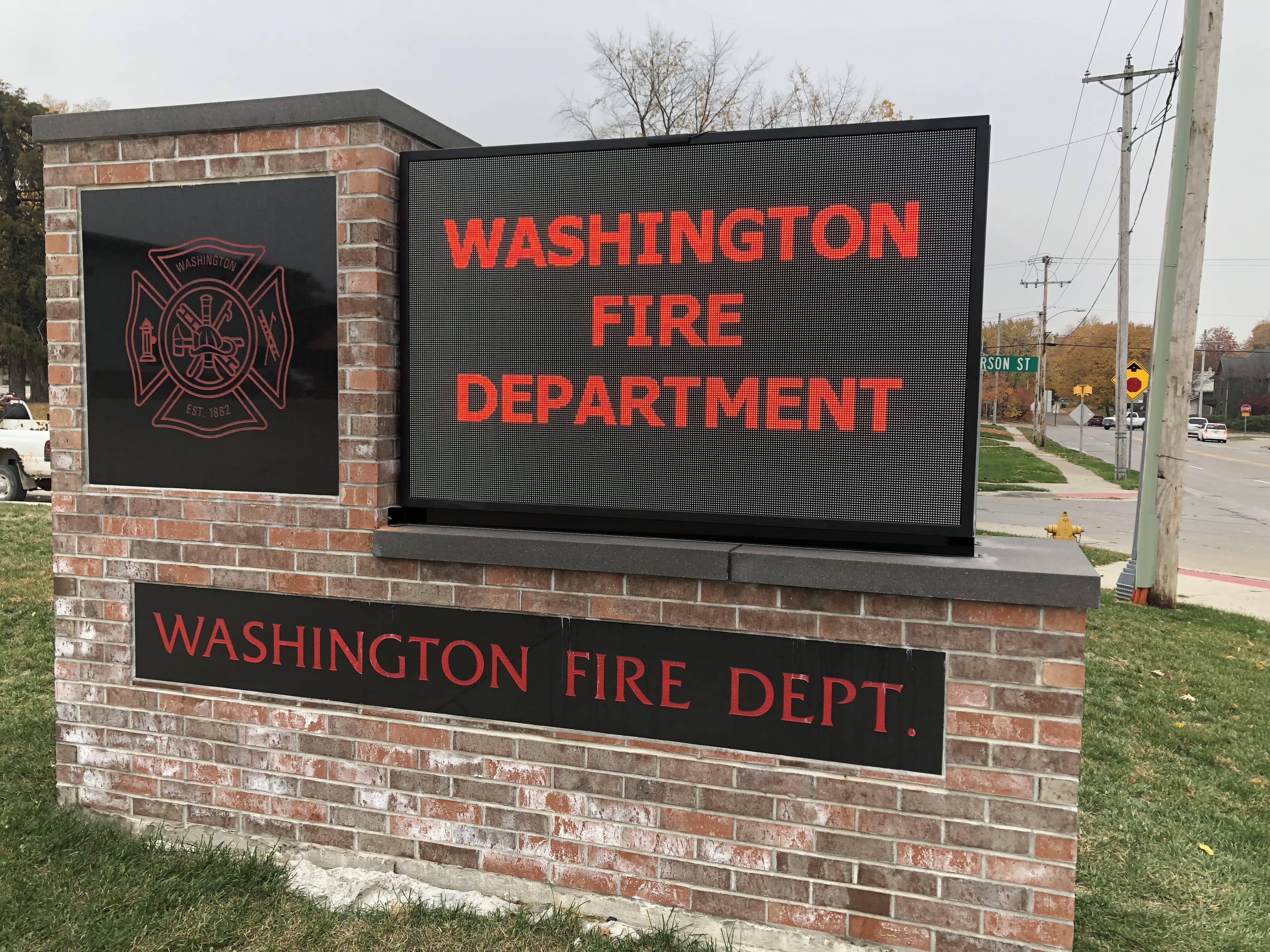 The Washington Fire Department responded to a heating source-related call less than a week after demolishing a house to contain a fire started by a space heater.
The Washington County Communications Center received a call at 4:57 p.m. for a house full of smoke at 514 South 7th Avenue. Washington Fire, EMS and Police, Washington County Ambulance Service, and Alliant Energy responded to the scene. Fire Chief Brendan DeLong says a fire was started by a rug that was on top of a gravity furnace. Firefighters pulled the smoldering rug out of the house and circulated fans to evacuate the smoke. There was no damage to the house, and no injuries reported. DeLong reminds residents during these colder months to always keep objects that can burn at least three feet away from heating units.
1795597496
Mozilla/5.0 (Macintosh; Intel Mac OS X 10_14_6) AppleWebKit/537.36 (KHTML, like Gecko) Chrome/83.0.4103.116 Safari/537.36
9b90db3a696d6eb81e9083324513d70e8006cf75
1