Hair repair: It's something everyone wants, but in reality is surprisingly hard to achieve. There are salon options, of course, such as keratin treatments, and hair Botox, but when it comes to actually healing strands at home, the options have mostly been limited to more superficial fixes. Then bold-building technology came along and everything changed.
Pacifica is trying to change the face of hair repair with the new Coco Peptide range, a trio of products—the Coco Peptide Repair & Seal Shampoo, Coco Peptide Damage Care Conditioner, and Coco Bond Damage Care Leave-in Mask. They feature a patented biomimetic peptide bond-building technology, which is a fancy term for mimicking our hair's own biochemistry. Think Olaplex or K18, but with coconut and at a fraction of the cost.
In honor of the launch, the brand teamed up with celebrity hairstylist T. Cooper, who has worked with the likes of Megan Thee Stallion, Usher, Billy Porter, and even Anna Delvey.
More From Harper's BAZAAR
"It's this complex that repairs your hair, restores your hair, and it's also preventative care," says Cooper. The products also contain vegan peptides, vitamin B5, and coconut water, and are silicone- and sulfate-free.
The system, says Cooper, offers intense hydration, shine, and softness without weighing hair down. "It's for all hair types and textures," says the pro, though she does warn that "If your hair is baby-fine, it may be too much because of the intense hydration." She also recommends it for color-treated and chemically treated hair. "Whether it's perms, relaxers, color, you want the restoration it provides," the stylist adds.
Although Cooper advises her clients not to wash their hair no more than twice a week, she says because it doesn't strip hair or create a lot of buildup, it can be used daily. And according to the stylist, the the leave-in mask is the "cherry on top" for healthier hair. Housed in recyclable aluminum packaging, it's ultra-rich and moisturizing: "You don't have to use a lot—less than a dime size—even girls with really long hair," she says.
Pacifica's Coco Peptide line is available today, February 1, but we were lucky enough to try the products first. Ahead, find out just what we thought of the affordable, reparative product range.
pacifica Coco Bond Damage Care Leave-In Hair Mask – Pacifica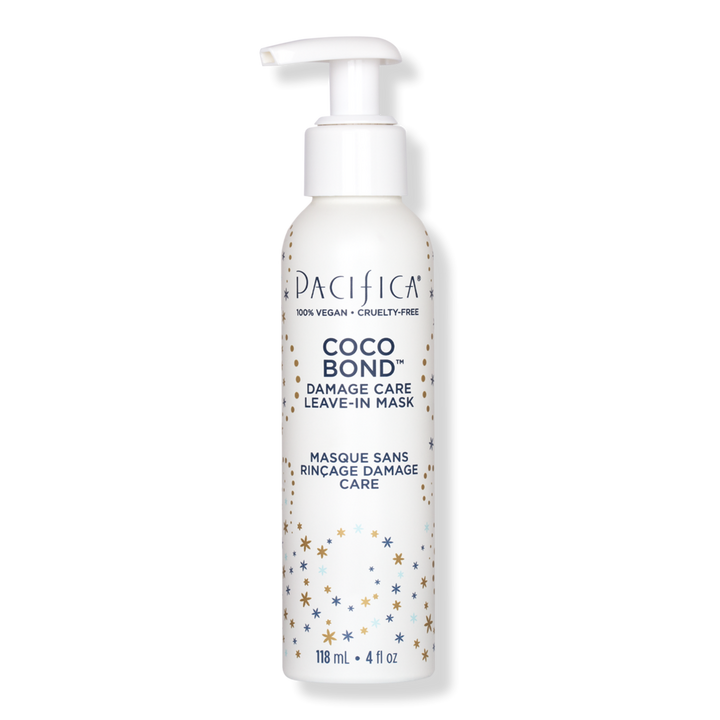 pacifica Coco Bond Damage Care Leave-In Hair Mask – Pacifica
Pacifica's Coco Peptide Hair Products, Reviewed
Who Tried It
Lindy Segal, Harper's Bazaar beauty contributor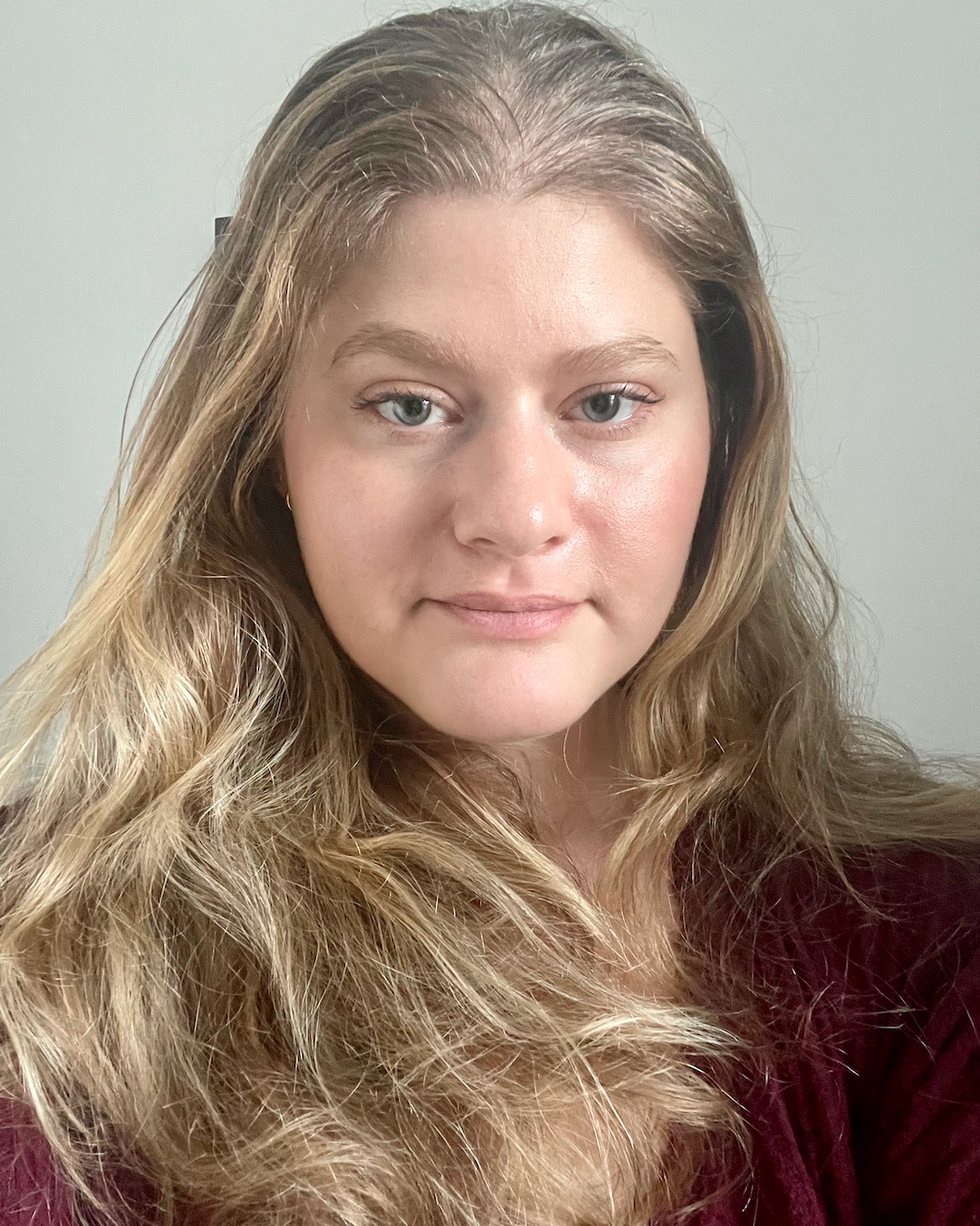 Before
Courtesy Lindy Segal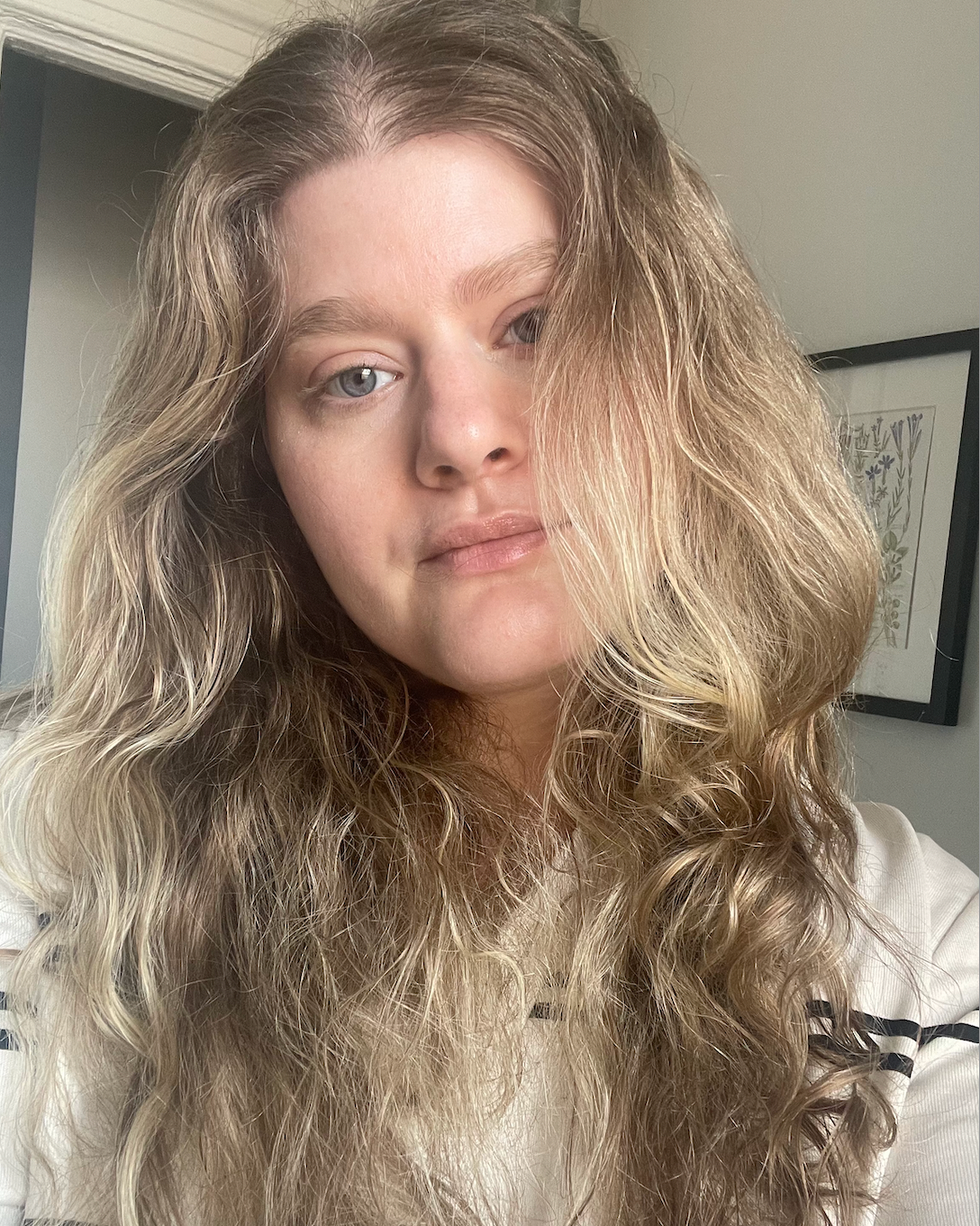 After 4 weeks of use
Courtesy Lindy Segal
Pacifica Coco Peptide Damage Care Shampoo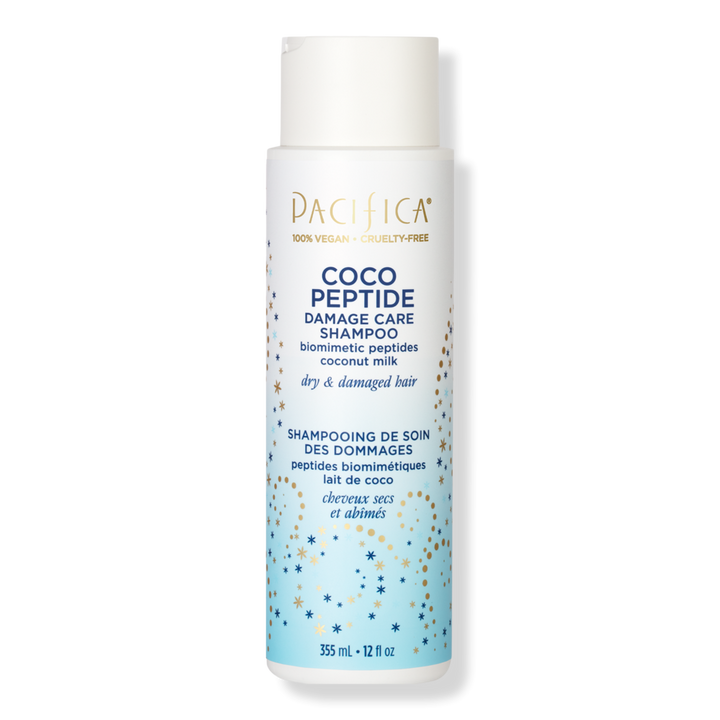 Pacifica Coco Peptide Damage Care Shampoo
Pacifica Coco Peptide Damage Care Conditioner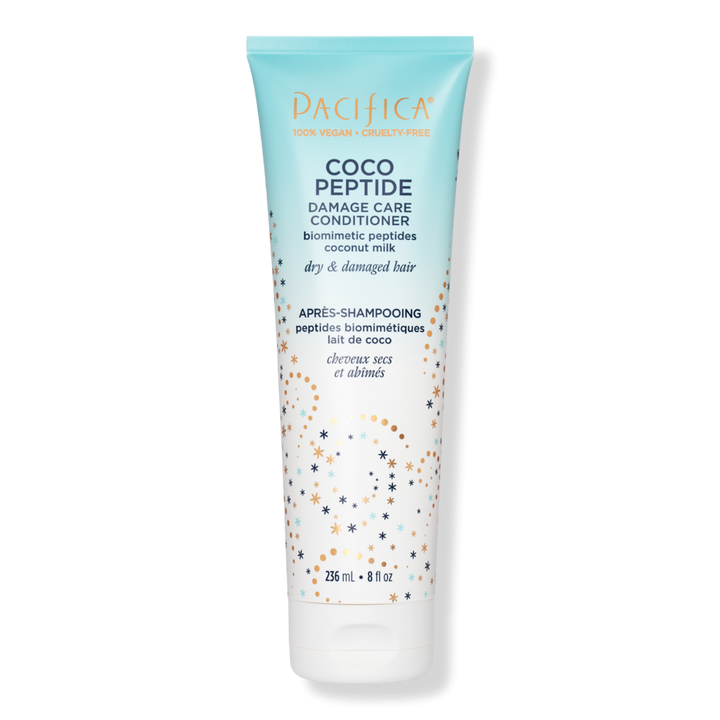 Pacifica Coco Peptide Damage Care Conditioner
Hair Type

Fine, color treated
How I Tested
I swapped in the products for my usual hair care for about a month. I usually wash my hair about twice a week, so I kept with Cooper's recommendations and didn't change that frequency. In total, I used the shampoo and conditioner eight times each, and the leave-in mask four times, as I found it was leaving a bit too much residue in my hair (more on that in my verdict).
ease of use
It's shampoo and conditioner! If you haven't figured that out by now, this isn't the story for you. The leave-in mask simply gets distributed in wet hair and brushed through. Everything is easy peasy.
price/value
At $10 each for the shampoo and conditioner and $18 for the leave-in mask, these products are, simply, a bargain. Similar products from other brands are three times the cost. The price makes it easy to add repairing formulas to your routine, even if you don't use them every time you wash your hair.
verdict
I love the coconutty scent and hydrating formulas, and I do think my hair feels softer and looks shiny. I also noticed I wasn't having to reach for quite as much frizz-reducing product. But because I have finer hair, the formulas did start to feel heavy, and I felt like I needed more dry shampoo between washes than usual. As mentioned, I also cut down on how frequently I used the leave-in mask, as it was weighing down my hair when I used it after every shampoo. I think it would be the first thing I reach for, however, if I accidentally fry my hair from too much color or heat.
Lindy Segal is a beauty writer and editor. In addition to regularly contributing to BAZAAR.COM, she also writes for Glamour, People, WhoWhatWear, and Fashionista, among other publications. She lives in New York City with her Chihuahua mix, Barney.