PADUCAH– This Christmas Eve, you may be huddled around the fire, in your home with friends and family.
That's not the case for some local plumbing and HVAC companies.
The recent weather caused frozen pipes and loss of heat in many homes and businesses.
Now, they are working through the holiday to get help to as many people as possible.
It was the night before Christmas and all through the house, not a creature was stirring, except for Daniel Williams, a service technician for Jett's Contracting in Paducah.
They're 24/7 HVAC and plumbing company has been nonstop calls because of the winter storm.
"These temperatures- a lot of units are struggling to keep up and parts that wouldn't normally be breaking down are wearing down," Williams says.
Williams is expecting long hours.
His day started early with calls of down HVAC systems starting at 6 a.m.
"We've got some units down in Tennessee, and we've got some down in Illinois. And we'll probably run the rest of the day. I'd say probably til 7, 8:00, maybe later," says Williams.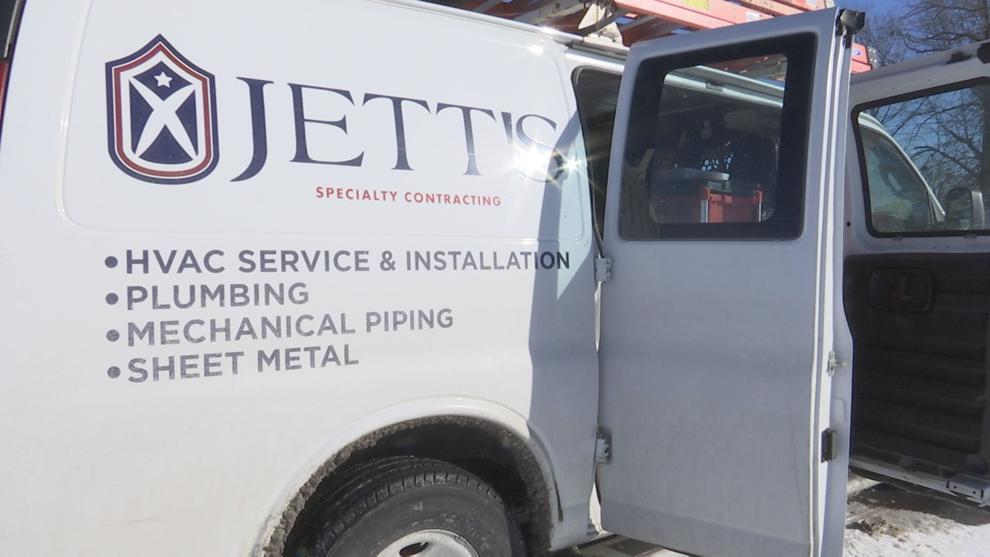 Williams has no problem sacrificing his holiday.
He does it so families across our area can have a safe, warm, and comfortable Christmas.
"We know how it is for someone to be home and other people are home with their families and we don't want them to be cold. We want to make sure we take care of everybody," Williams says.
While Jett's is available at all hours of the day, Williams says you may not need them.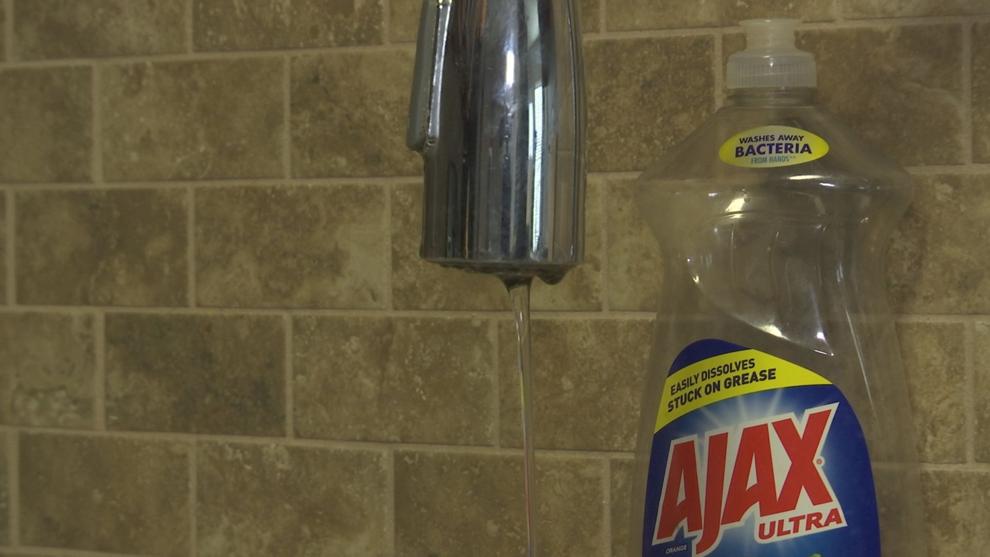 Keeping you cabinets open and running your faucets can keep your pipes from freezing.
There are small changes you can make at home to help you unit keep up too.
"If you have a secondary heat source, like a fireplace or a little space heater or ventless heater, it'd be a good idea to run those right now," says Williams.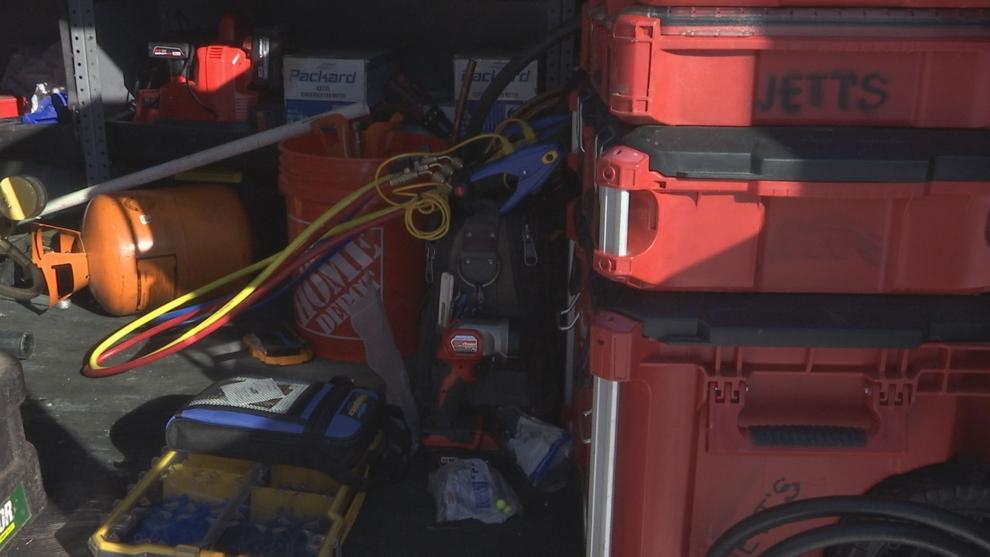 But if you need them, Williams says someone is always on call, happy to help and wishing you, "Merry Christmas and Happy Holidays from Jett's."
Maintenance is the key to avoid HVAC issues in extreme weather.
Williams recommends getting HVAC systems serviced in both the summer and winter to ensure proper functioning.
And remember to change your filters.