HVAC service specialist busy amid Arctic blast
Some people across Georgia are bundling up even when they're inside because their heaters couldn't keep up in this extreme cold. FOX 5's Denise Dillon tagged along with service specialists who are helping to deliver a warmer Christmas.
COBB COUNTY, Ga – HVAC companies have been extremely busy during this frigid weather. The extreme cold has heaters working overtime, and they are breaking down.
"Today, we've been exceptionally busy with the temperature being in the teens," said Brian Davis with DAYCO Systems.
Davis says Georgia does not normally see temperatures this low and it is wreaking havoc on heating systems.
He says electric systems cannot keep up.
"Full electric systems are struggling to heat a house to a comfortable temperature. What I'm seeing today is 67 or 68 degrees," said Davis.
Davis says they are also seeing frozen lines and he says older systems are just breaking down in this weather.
"A lot of the older systems in the houses they're running a lot longer, anything older, they're mechanical they're subject to failure," said Davis.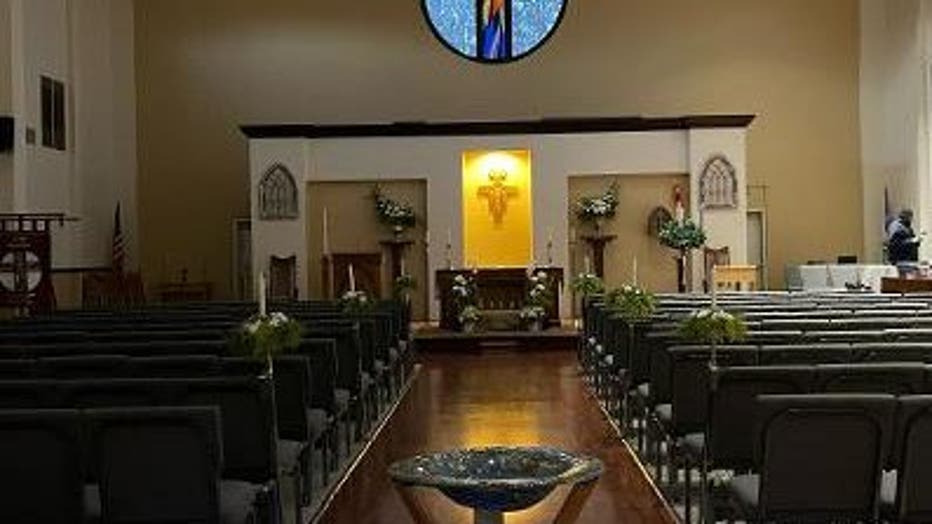 Davis says they've received triple the amount of repair calls then normally get. One of those calls came from St. Teresa's Episcopal Church in Cobb County.
"Two days ago, it was a little chilly, but it was bearable until the deep freeze hit us last night, and this morning," said Dennis Stamm who works with the church.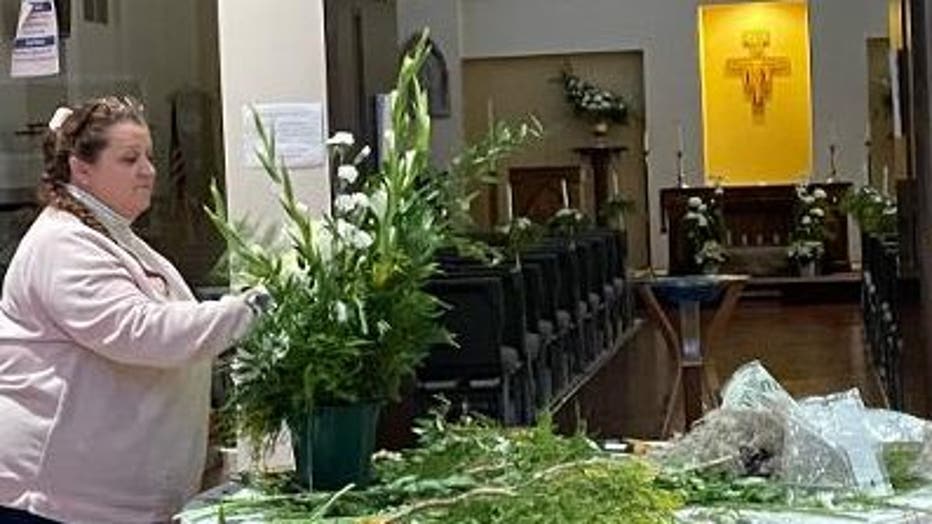 This deep freeze could not have come at a worse time. St. Teresa's is getting ready for their Christmas Eve and Christmas day services.
"It was below 50 degrees in our sanctuary and it was going to get colder. We would have had Christmas service in our coats," said Stamm.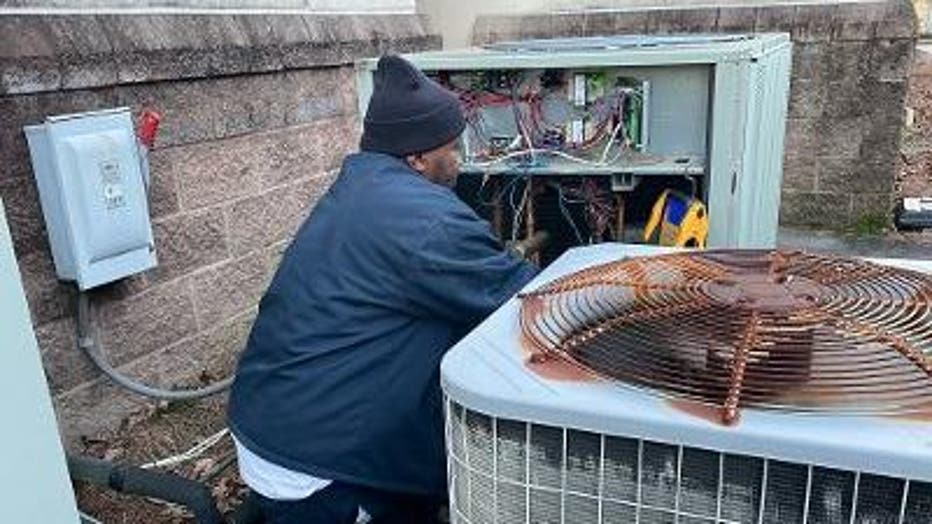 It took some time, but repairs were made at the church. All who attend should be warm and cozy.
"We were able to fix it tonight and get them running for their Christmas services," said Davis.
While it is too late for this round of cold weather, HVAC experts recommend getting routine maintenance on your system to ensure it's in good shape for the next blast of frigid weather.