The Arizona based auto repair shop has been exclusively repairing BMWs and Mini Coopers for over 15 years and has recently expanded its service offerings to include Audis, Mercedes, and Volkswagens
December 28th, 2021 – Beyer Motor Works is delighted to announce that it has expanded its service offerings to accommodate three additional European automobile brands. Based in Chandler, Arizona, the auto repair shop has spent over 15 years tending to BMWs and Mini Coopers, and will now add Mercedes repair, Audi repair, and Volkswagen repair to the list of services.
According to Beyer Motor Works, owning any European vehicle is an investment that needs the utmost protection. And choosing the best auto repair shop to handle repairs, maintenance, and servicing is the surest way of safeguarding such investment. Beyer Motor Works boasts over 25 years of experience in the auto repair industry and assures all prospective customers that it possesses an unrivaled mastery of the trade.
"With over 25 years of experience in the industry, Beyer Motor Works is the premier BMW/Mini Cooper car care center. We employ two master mechanics and many other auto technicians who specialize in maintaining and repairing BMWs and Mini Coopers. If you have any issues with your BMW or Mini Cooper, call Beyer Motor Works today."
The repair shop started by offering a wide range of BMW-specific services and repairs to customers in the Phoenix Arizona region. And soon enough, added Mini Coopers to the list of vehicles it handled. From servicing and maintaining all models of Mini Coopers and BMWs to building and repairing engines, as well as fixing automatic and manual transmission systems, Beyer Motor Works has successfully enshrined itself as the leading European Auto Repair Shop in all of Phoenix Arizona. 
Its full list of services includes alignment, electrical repairs, tire replacements, engine repairs, air conditioning fixes, suspension, and brakes. 
The recent expansion of its service offerings to accommodate three new European models will see the company extend its expertise to help more car owners keep their vehicles in perfect working condition.
Beyer Motor Works has continued to receive rave reviews from past and regular customers who describe its repair services as beyond exceptional.
"Excellent service inside and out. Everyone involved worked to fix my car at a fair price without just billing me. It was nice to be able to talk to them instead of just being told by a mechanic what "has" to be done. Thanks for all you did for me." – Phil McDonald.
"This is a great place to take your new or classic BMW. Doug & Doug are very friendly and answered all my questions. The best part is that the Service Manager and most of the mechanics are BMW owners/enthusiasts so you know your car will receive the best possible treatment." – Irwin Daugherty.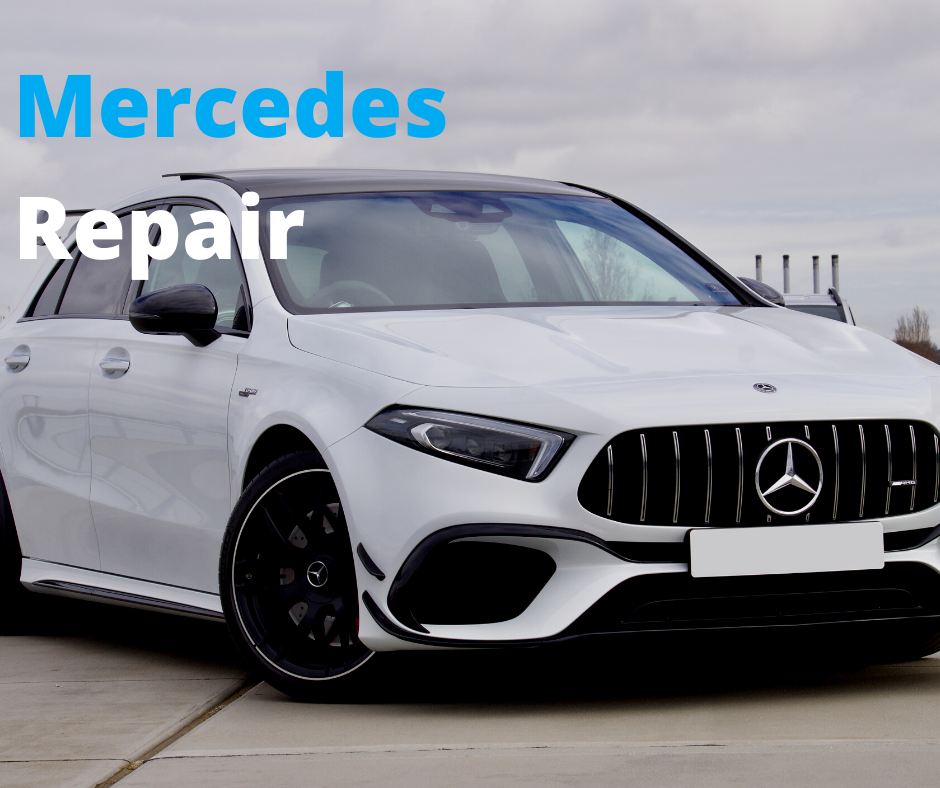 For more information, please contact below.
Media Contact
Company Name: Beyer Motor Works
Contact Person: Doug Maxwell
Email: Send Email
Address:300 S. 79th Street
City: Chandler
State: Arizona
Country: United States
Website: https://beyermotorworks.com